FAQ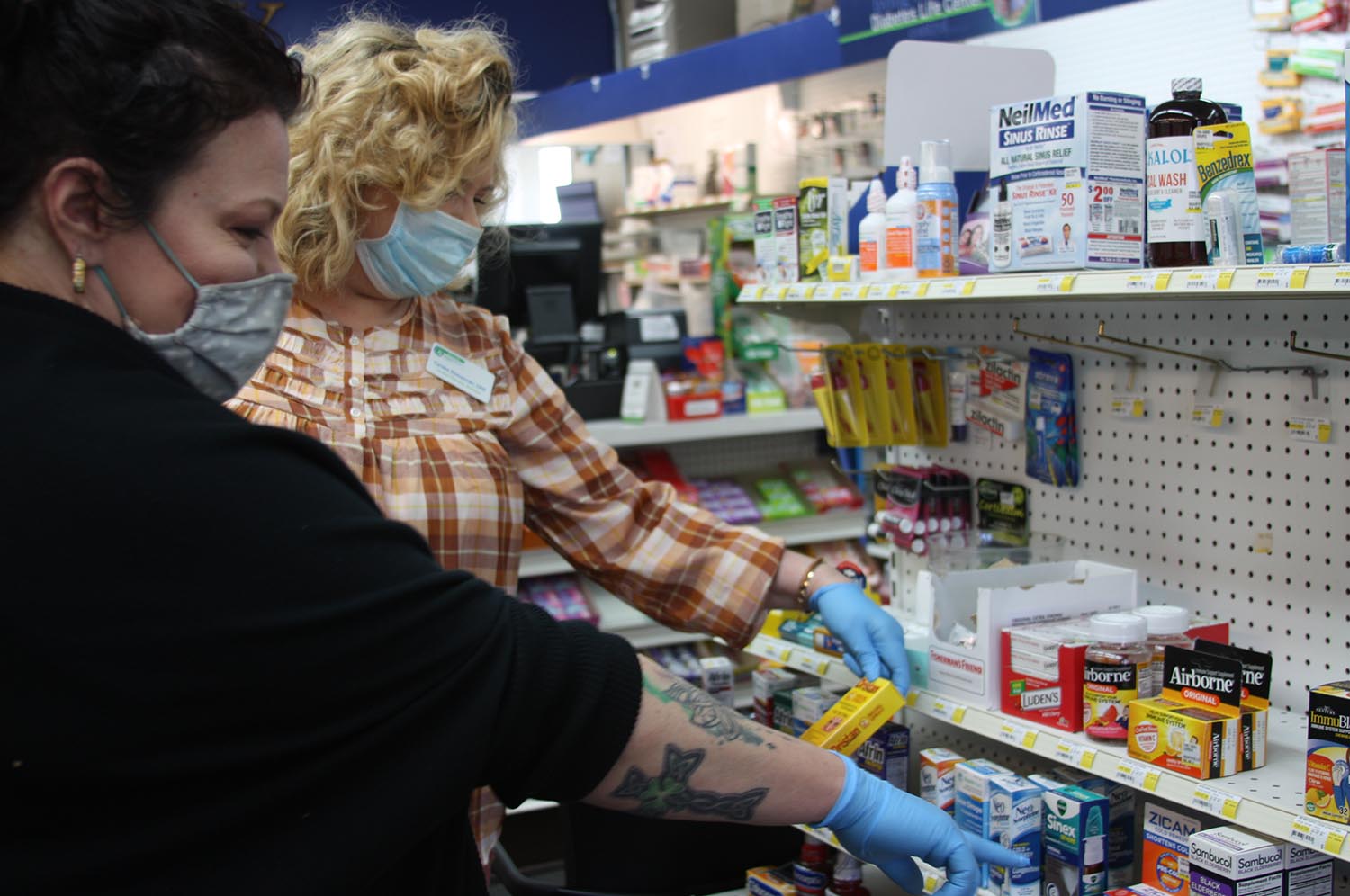 Please click any question to read the answer.

Do we accept insurance for prescriptions?
Yes, we accept a majority of­ prescription medication plans, copays will depend on the plan you're enrolled in. We also accept Medicare and Medicaid for a limited range of medical equipment ranging from Ostomy, diabetic, mobility, and respiratory services. Give us a call to find out exactly what can be covered.
What if I have a prescription for a product you don't have a contract for?
We can provide your product at a lower tax rate compared to normal retail sales. We will also prepare a universal claim form for you to submit to your insurance for coverage after the sale.
Where do you deliver? Is there a fee?
We deliver to a large area in the Madison and St. Clair areas on a weekday basis. If you live in the 62062 zip code, delivery is free. Other fees can range from $4-10 per trip depending on the distance from the pharmacy. If you live outside of our normal delivery area, we also offer mail out features for $6+ depending on how fast you need your item.
What is compounding?
Compounding allows for more customized medication that commercial products don't currently offer. We make your personalized prescription each time we receive an order over one to two business days and will text you when we verify it to be ready. Compounded medication is extremely helpful if you are allergic to components found in commercial products, need custom doses, prescriptions in a different formulation, and more.
Do you rent equipment?
Yes, we offer rental for wheelchairs, transport chairs, and knee walkers on a weekly and monthly basis. We also have these products available for purchase as well.
Do you offer compression garments?
Yes, we also measure you on site for the best fit possible. If the product isn't 100% what you're looking for, we can return your product within 14 days as long as you have a receipt with no hassle. We can also order custom garments for arms and legs if need be and can create installment plans if cash on hand is low.
Privacy Practices